Table tennis is a rather underestimated sport by bettors. But still, there is a certain audience of bookmaker users who only bet on table tennis, making good money at the same time. Thanks to its high dynamism, ping-pong is one of the best disciplines for live betting. Interestingly, according to statistics, only 25% of the total time of the match is a clean game, and most of the time is spent on changing sides by opponents, resting, and tapping the ball before serving. The number of sets and the way the athletes play determines the duration of the match, which can range from 20 minutes to an hour and a half.
Features of Betting on Table Tennis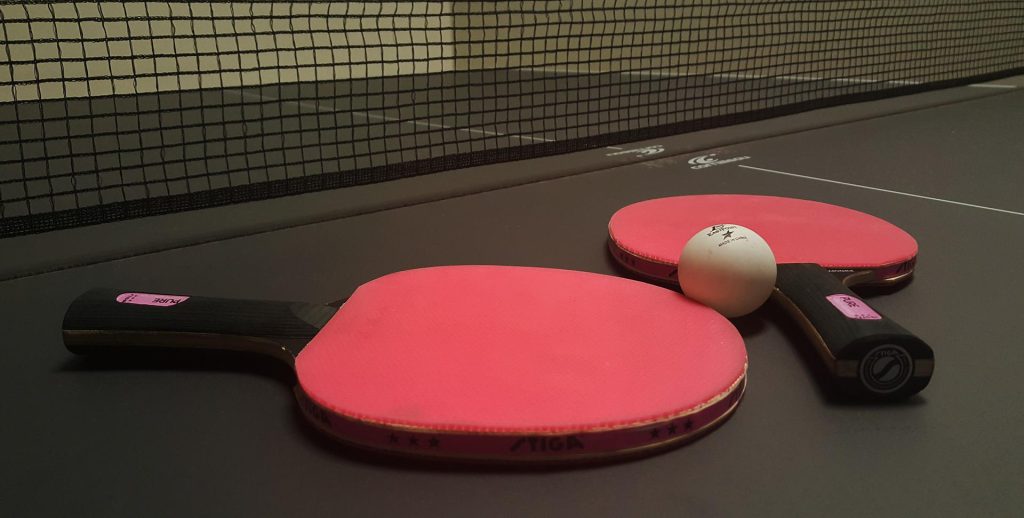 The standard set of table tennis markets is represented by a bet on the outcome of a match/set (Win1, W2), totals, handicap and even/odd. In this case, a draw cannot be the final result of the game. Other features of this sport include:
Lack of influence of weather conditions;
Different format of matches (according to the rules of the competition, a match can last up to three or four wins in sets);
Ease of prediction (especially in single games).
In addition, there is no serve factor in table tennis, because the results of the match largely depend on the style of play of individual opponents.
What Factors Should Be Considered When Conducting a Pre-match Analysis?
To be successful in table tennis betting, you will also need to conduct a good pre-match analysis and study the rules of the selected tournament. Bettors need to analyze the rating of opponents, as well as their current form, which will allow them to choose an effective betting strategy. It is also important to take into account the significance of the tournament, because at competitions with high status, the likelihood of a sensation is almost zero. However, sensations still happen, albeit less frequently.
Style of Play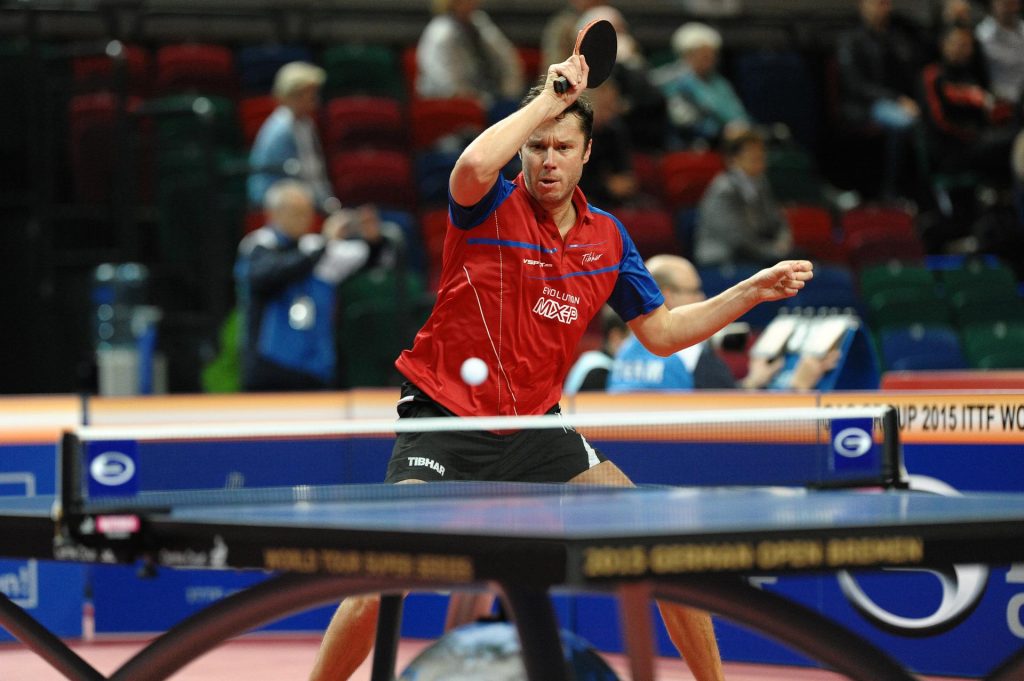 The opponents' style of play is another important factor to consider when making a prediction for an upcoming match. It is quite difficult to analyze it and a lot of patience is required from the bettor, but without this, it is impossible to make winning bets.
The results of athletes in a match can be affected not only by events of professional but also by personal life. Injury, divorce or litigation can negatively affect the psychological mood of a tennis player and prevent him from winning the match.
The Bottom Line
It should be noted that high-level tournaments in table tennis are not held frequently. China is the most dominant country, when it comes to table tennis, having a player like Ma Long. Germany should also be worth your attention. While placing bets never forget to check both individual and team records on the Internet.